About Us
Hello and welcome to kochimaru! We are a clothing and accessories boutique that has been under the same ownership for almost 10 years! Each of our customers means the world to us, and during your online or in-store visit, you'll find out why we've been named the region's top clothing and accessories boutique.

At kochimaru, you can shop safely and we'll bring you the best clothes and accessories in the world. Our buyers regularly travel to some of the world's top fashion destinations to meet with influential bloggers, designers and fashion industry representatives to ensure that everything on our shelves is a hit with the fashion industry. Check out our social media channels for inspiration from our designers!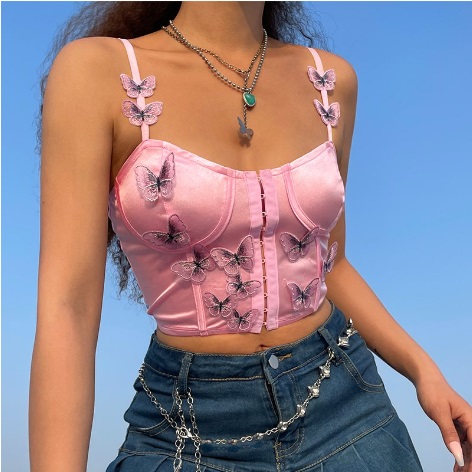 Excellent customer service is our top priority, so we work hard to ensure your shopping experience meets and exceeds your expectations. Your business is very important to us and our goal is to make sure you love what you buy!